our story
steelcore
The natural progression that brought me from dancer, to mom, to teacher, has greatly influenced my designs of comfortable and flattering dance, fitness, and lifestyle apparel to wear myself in my busy and active lifestyle, and for others with the same demands for their clothing.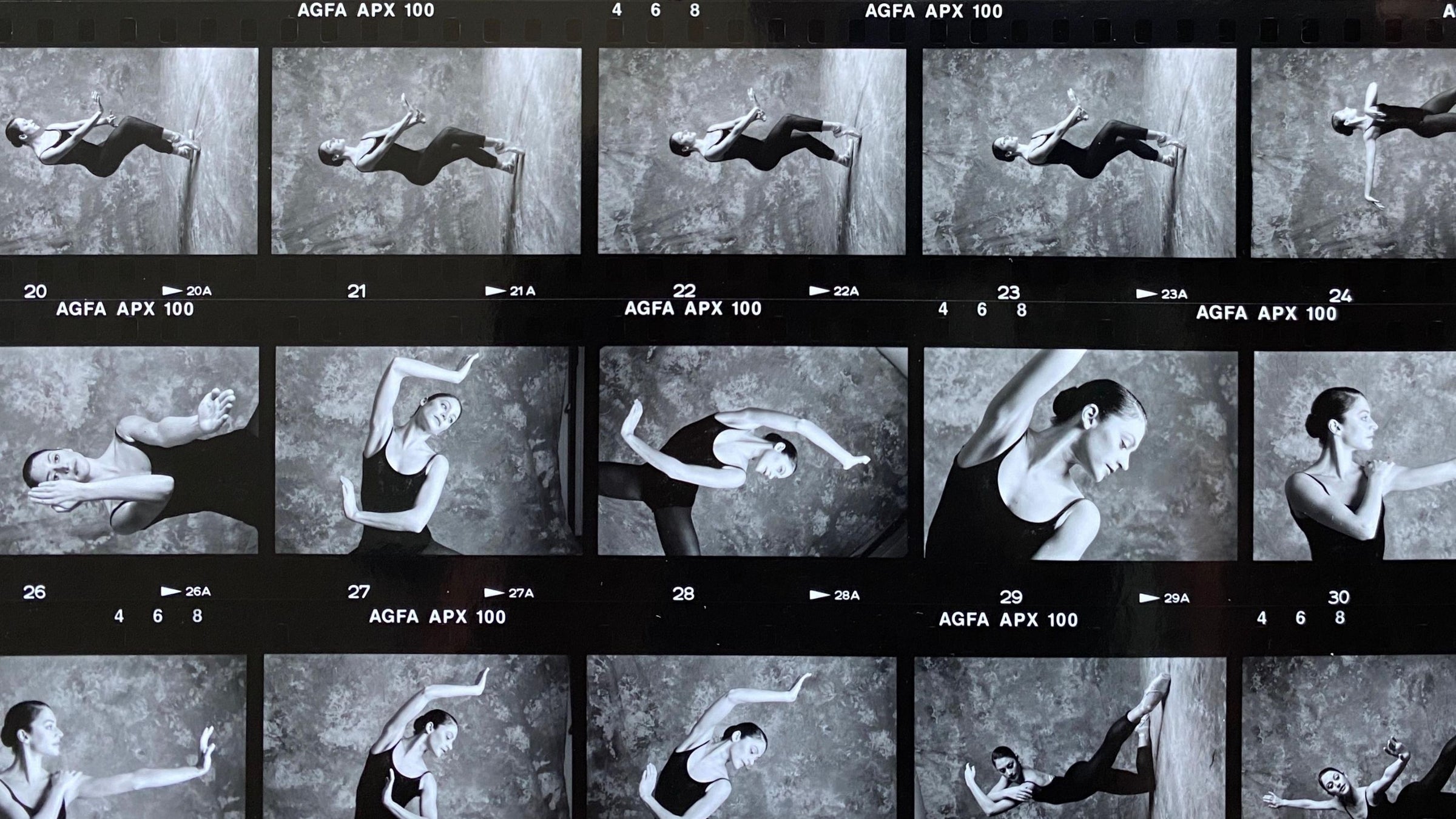 FIRST A DANCER
 I began my professional training atThe North Carolina School Of The Arts, continuing at George Balanchine's School Of American Ballet (S.A.B.) in New York City.  I am so grateful to have been one of the last two dancers hand-picked by Mr.  Balanchine to join his company. There I trained amidst the most amazing faculty at S.A.B., closely watching and learning from the inspiring dancers and staff of the New York City Ballet.  Eventually, after particularly enjoying the many European tours with the company, I decided to  move abroad, joining first the Compañia Nacional de Danza in Madrid, Spain and later, The Ballet du Capitole in Toulouse, France. Upon returning to the States, I rounded out my career dancing in Broadway musicals  both on national tours and on the 'Great  White Way' in New York City.  While I contemplated my next steps, I continued to appear as a guest artist with ballet companies around the country.
new life ~ new name
After 30 years of dancing, in 2001 I stepped off the stage, retired from performing, and moved with my new family to begin a new life in Bethlehem , PA.
BYMARISA
You might remember my first collection that I began while I was still dancing, ByMarisa. I took full advantage of being surrounded by the most famous costume designers of the day, who allowed me to observe in their shops, soaking up their knowledge and honing my own skills. Today, you can enjoy many of the same classical lines and styles designed and developed by someone who understands dancers and designs with your needs in mind.
Steelcore
After relocating to the Lehigh Valley, my daily life changed dramatically.  My time for movement had to be fit around my new life as a  wife and mother, and I wanted my brand identity to reflect that. l drew my inspiration and my new name from my new surroundings.  SteelCore® is devoted to the idea that Strength Comes from Within®. Incorporating today's fashions into studio-to-street wear enables you to fit in a workout whenever and wherever.
Steelcore planet
Our latest collection, SteelCore Planet, uses only organic and sustainable fabrics.  It was born out of a desire for the brand to have a smaller ecological footprint.  Working with a textile chemist to develop my own exclusive organic cotton 4-way stretch blend results not only in an eco-friendly, sustainable fabric knit in the USA, free from  import and export insecticide sprays on organics, but also employs more workers right here at home.
Giving back
Over the years, I have received the best of the best when it comes to personalized training, coaching, and injury rehabilitation. My mentors always told me I should teach, and now that my son is grown and on his way, it seemed the right time to share not only my garments with you, but a place to wear them...to either start or keep moving.
STEELCORE STUDIO®
SteelCore Studio®  is located at 2502 Schoenersville Road in Bethlehem, PA.  In an intimate setting, I am able to coach a variety of students ranging from  serious ballet students to  ageless swans, or devoted pilates enthusiasts. I offer a blend of all that I have learned about body mechanics individually or in small groups, both in person and online.
by appointment only
★★★★★

I love these racerback tops! I wear them ALL the time. Comfortable and soft and supportive. Love that they come down a bit over the hips….Great for a dance teacher or student or someone who loves to be active.

A must have item!

Sara H.
★★★★★

I love the design with no back side seams in combination with this supplex fabric that does not see-through and feels so soft as it hugs my skin. The olive color is distinctive and pairs well with several of my other SteelCore pieces.

QUALITY AND GREAT FIT!

Margie W.
★★★★★

How I love these leotards! Let me count the ways. They're cotton, organic, comfortable, and flattering to mention a few. They do run small (like most leotards). I'm a size 8-10 in normal clothes, and have to get an XL. Nonetheless, I can wear this all day long, and often do.

All purpose leotards

Anonymous
★★★★★

There is no other bra that is as supportive AND comfortable than my Steel Core bras. I have every color and multiples in each. I look forward to even more options in the future to expand my collection! Thank you Steel Core!

I live in this bra!

Sharon Z.
★★★★★

These are the most luxurious leggings I have ever worn. They allow absolutely freedom of movement. There is no tugging or squeezing and yet they never bag. They are perfect!

PERFECT LEGGINGS

Anonymous